By Aithyni K. Rucker, Esq.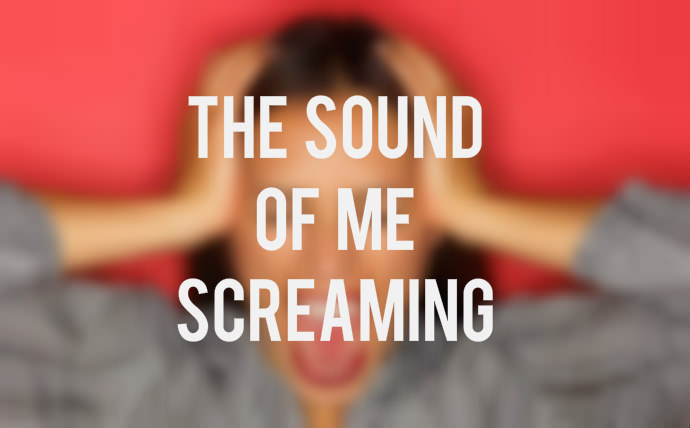 In this digital age, communication has become more informal and we communicate in 140 characters or less.  However, even electronic communication must remain professional, timely, and audience appropriate.
Everyone has received an email where you really want to just throw your keyboard, pick up your laptop and call it a day.  To cut down on those visceral responses, here are five quick tips toward effective digital communication.
1. Everyone is a Professional and Deserves a Professional Greeting -Every email communication should begin with a formal greeting, i.e. "Dear Ms. or Dear Mr."  Avoid the Twitter/Facebook trap of addressing your email without a salutation.  Keep in mind you are not friends with your addressee until they say so. Follow the below email trail as an example:
Email 1(you) Dear Ms. Jones: Email 2(employer response) Dear Jim:  Email 3( your reply) Dear Lisa:
In the above example, I changed the tone of our correspondence and allowed for the use of first names.  Never start an email with "Hey, Wassup, Good Morning, (or worst of all, no salutation whatsoever)". If in doubt, err on the side of caution and keep your salutations formal.  A good Mr. or Ms. can take you a long way.
2. Your Tone Dictates the Effectiveness of Your Message -we all know the clear email rule of never write in all caps.  However, everyone forgets the age old rule about polite correspondence.  We've all sent an email when upset, in a hu
rry, or in need of a quick response.  But remember, "Your Fire is not someone else's emergency." Be courteous with your key strokes.  Take a minute, walk away, and read your message back before you hit send.  If it sounds snarky, it likely is.  I can't think of anyone who wants to be on the receiving end of a snarky message.  Also, remember that email
s last forever, and you can't take you message back once you hit send.
3. Check Punctuation and Message Length - Please remember emails are letters.  They aren't text messages and they deserve good punctuation.  Make sure to use appropriate periods, commas, and the like within your communication.  Also, email isn't the time to write a novel.  Keep your message brief, direct, and to the point.
4. Give the Recipient Time to Respond - Proper turnaround time for email respo
nse runs about 48-72 hours. More than likely, your message isn't the only one requiring a response.  Give your recipient time to handle your request and respond timely.  Jumping the gun might offend your recipient and ruin your repoire. If you deem your email urgent and you don't receive a timely response, consider placing a telephone call. Remember to always be gracious when following up with an unresponsive recipient.
5.  Check Your Own Email and Respond – Remember, what goes around comes around! (Don't live in  a glass house, see rule 4)  As a lawyer in training, it is important to get used to receiving and managing numerous emails in one day. When you begin practicing, the commonly-heard refrain "I receive too many emails!" will not suffice.  An unanswered email can lead to malpractice, a lost client, or a missed opportunity.  Get in the habit of answering emails timely, checking your email regularly and cleaning out any unread messages.  An easy rule of thumb is to mark any message unread where a response is pending.
Any questions?
 ~Center for Professional Development~